Timetable for online classes
via WebEx Meetings App: (every session is 1,5 hours)
On Easter Monday we are practicing only the evening class at 19:00.
Monday, Wednesday, Saturday: 10:00 - 11:30,
Monday, Wednesday*, Thursday: 19:00 - 20:30.
----
*From Wednesday 15 April, new class at 19:00 is added to schedule, it's Restorative / Remedial Class.
Please use The Meeting Number:  780 769 346 , to join online class.
Looking forward to seeing you on WebEx Meetings...
Namaskar and Aum
Henryk
mobile 0421 728 726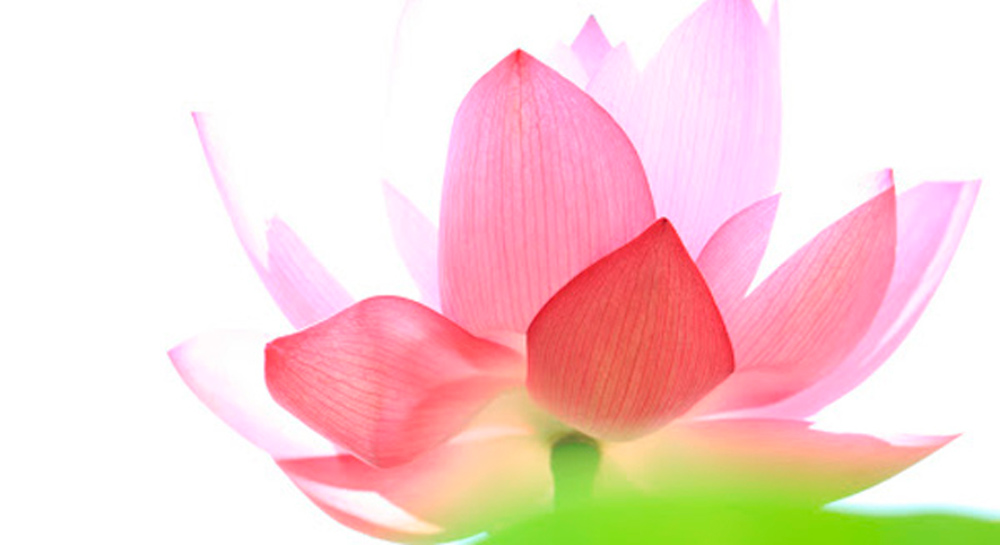 "The rhythm of the body,
   the melody of the mind and
   the harmony of the soul creates
   the symphony of life"
                                                B.K.S. IYENGAR